---
About our online Crisis Intervention Certification Training
Topics:
Verbal De-escalation Techniques

Understanding Precursors To Crisis

Motivating Persons In Crisis

Handling Passive Non-Compliance

Multiple Non-Violent De-escalation Techniques

Professional Distancing

Building Rapport

Trauma Informed Care And How It Relates To Crisis Intervention Prevention Training

And more–
Course Length: 3.5 hours (Nursing CEU's of 3.5 hours is now available!)
Certification Length: One Year
Where Accepted: USA, Canada and Internationally
Applicable For: Hospitals, Health Care, Retail, Corporate, Security, Corrections, Group Homes, and others
---
---
A Few of Our
Satisfied

Clients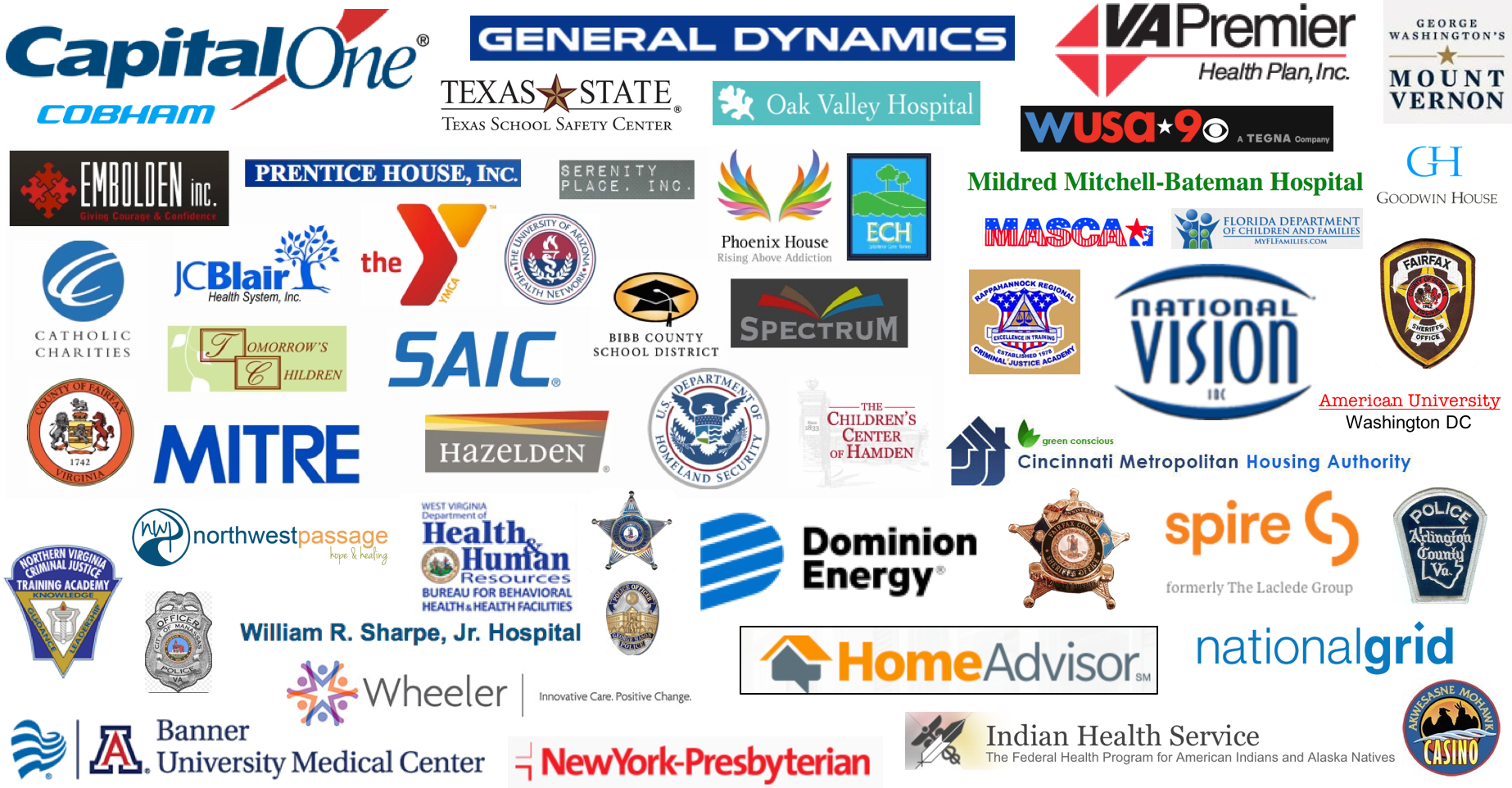 ---
Online Crisis Intervention Certification Client Testimonials
"A highly recommended online crisis intervention certification course, 10 out of 10. I am much more confident in my ability to handle verbal confrontation, and even violent individuals since attending this course."
-B. Collins, Probation Officer, VA
"Simple and respectful. The physical techniques taught will work in real crisis situations due to the ability to stabilize and control the aggressive and violent person. It maintains the sense of security for the individual and doesn't impede their ability to breathe and calm down. CCG techniques are much better than those I learned in other programs."
-A. Remley, Substance Abuse Counselor, VA
"Techniques were simple to perform, and are respectful to client and staff. It is a great new focus on handling crisis. Appropriate amount of time spent on stressing verbal intervention and safety, rather than going immediately to physical intervention. I was looking for training online, and found this program to be extremely helpful."
-P. Schneeman, Training Coordinator, VA
"This is one of your recent students from your Train-The-Trainer course in CA. Frankly, you have your program on lock and are truly awe inspiring. Brendan, it's obvious that you're really on to something great here with CCG. "
-Karette F, Youth Corrections Counselor,CA
"I was looking for nonviolent intervention training online and found your online crisis intervention certificate course to be exactly what I needed. Your online crisis intervention training certification is second to none!"
-Allan Johnstone
We provide effective crisis prevention & non violent intervention training certification courses for threats found in any workplace environment.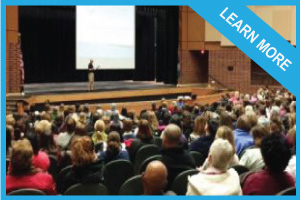 WE PROVIDE CPIT CERTIFICATION PROGRAMS FOR NURSES, NURSES (RN), HUMAN RESOURCE PROFESSIONALS, CERTIFIED NURSING AIDES (CNA), MENTAL HEALTH WORKERS, PSYCHIATRIC NURSES, PSYCHIATRIC TECHNICIANS, EMERGENCY MEDICAL TECHNICIANS (EMT), CORRECTIONS OFFICERS, AND MORE.
We provide online crisis intervention certification for  all 50 U.S. states and Canada
Alabama, Al, Alaska, Ak, Arizona, Az, Phoenix, Arkansas, Ar, California, Ca, Colorado, Co, Connecticut, Ct, Delaware, De, Florida, Fl, Georgia, Ga, Hawaii, Hi, Idaho, Id, Illinois, Il, Chicago, Indiana, In, Iowa, Ia, Kansas, Ks, Kentucky, Ky, Louisiana, La, Maine, Me, Maryland, Md, Massachusetts, Ma, Michigan, Mi, Minnesota, Mn, Mississippi, Ms, Missouri, Mo, Montana, Mt, Nebraska, Ne, Nevada, Nv, Las Vegas, New Hampshire, Nh, New Jersey, Nj, New Mexico, Nm, New York, Ny, Nyc,  North Carolina, Nc, North Dakota, Nd, Ohio, Oh, Oklahoma, Ok, Oregon, Or, Pennsylvania, Pa, Rhode Island, Ri, South Carolina, Sc, South Dakota, Sd, Tennessee, Tn, Texas, Tx, Utah, Ut, Vermont, Vt, Virginia, Va, Washington, Wa, West Virginia, Wv, Wisconsin, Wi, Wyoming, Wy, Toronto, Edmonton Alberta, Calgary, Winnipeg, Ottowa, Halifax, Vancouver, Hamilton, Ontario, Bc, Newfoundland, Near Me, Nova Scotia.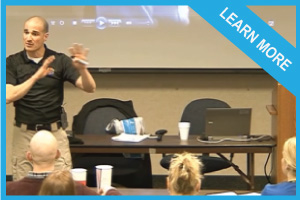 Related Tags:
Crisis Intervention Training Online Certification
crisis prevention information
crisis intervention  courses