The 15 Fundamental Laws of De-escalation
$8.75

Description
The 15 Fundamental Laws of De-escalation
In his 2nd AMAZON BESTSELLER, Subject Matter Expert, Former Marine, SWAT Sniper, Mental Health Worker, and CEO of Crisis Consultant Group, LLC, Author Mr. Brendan King shares his most profound lessons from working with the most violent and aggressive persons in a multitude of workplace environments.
Speaking from nearly three decades of experience, Mr. King walks readers through the basics of de-escalation, as well as some more advanced crisis prevention strategies.
Practical, relatable, and easy to digest, The 15 Fundamental Laws of De-escalation is a must read for law enforcement officers, mental health experts, HR professionals, teachers, social workers, healthcare workers, or anyone with an interest in mitigating risk through verbal conflict management and de-escalation techniques.
======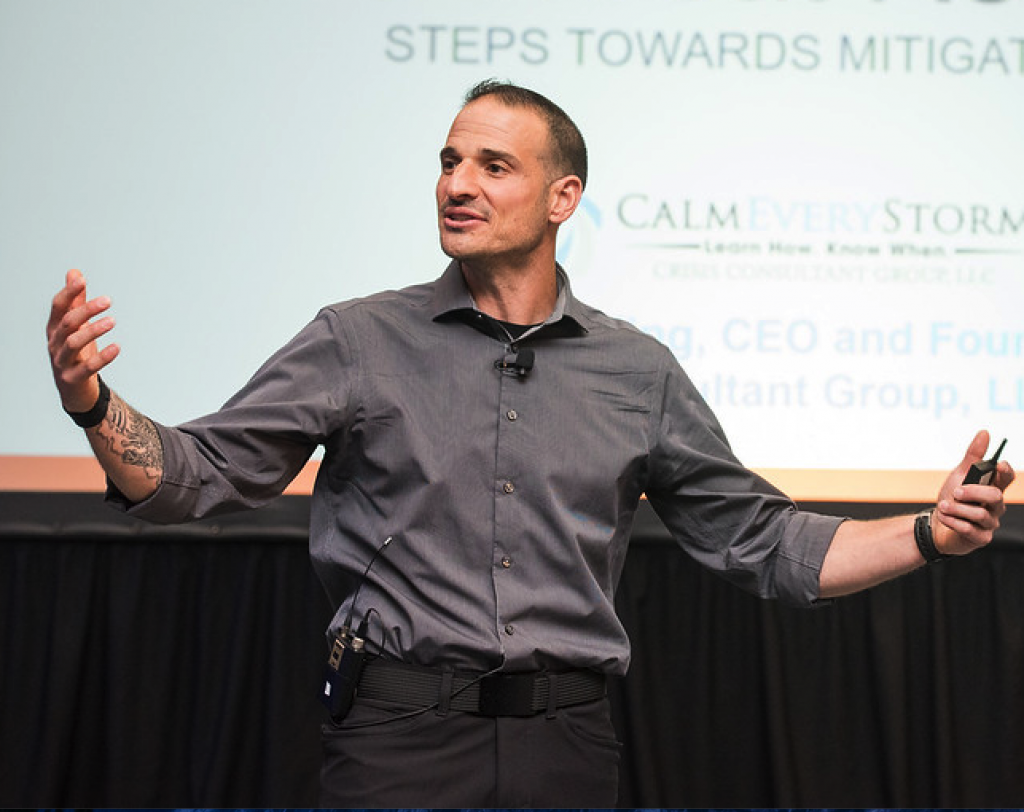 YOU WILL LEARN:
Understanding Body Language & How To Use It Effectively
Recognizing How The Right Words During Crisis Make All the Difference
Spotting Violent Behavior Warning Signs & What To Do To Prevent It
And Much More!