De-escalation Training For Law Enforcement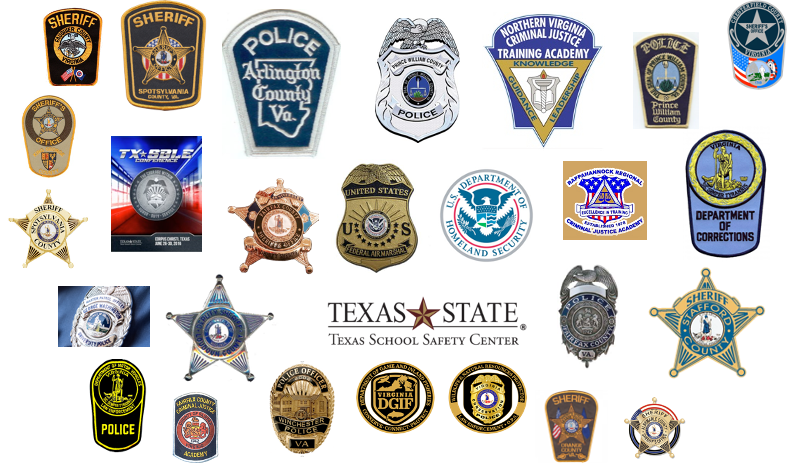 Recent Testimonials: 
"I feel the simplicity of the course was very helpful. A lot of people get lost in CIT training.  This course is very relevant and the way society is going, it is very necessary."  – Sgt. 19 yrs exp. 
"I believe this should be offered agency wide." – MDS 12.5 yrs. 
"Outstanding class. Content is excellent." – Lt. 22 yrs. 
"Fits in well with CIT training without as strong of an emphasis on mental health, which will work well for people who don't buy into CIT yet. This training will be helpful when we are dealing with violent patients and we want to avoid causing injury. I believe it could help end the trauma cycle for some patients who have been hurt in the past." – PFC – (CIT Certified) – 3yrs.
"The whole presentation was great. It is a realistic technique that can add to officer safety and prevent bad publicity for the agency. It is simple and efficient to perform.  All techniques taught have the same basic building blocks and response which makes it easy to react in different situations." – Sgt. 31yrs. 
"I can see many opportunities to use this in my current job. It will definitely work well in the ADC." – MDS 17 yrs. 
"Excellent instructors. Easy to understand content with reinforcement through real life scenarios." – 2nd Lt. 19 yrs. 
---
CCG Proudly Serves All 50 U.S States and Canada