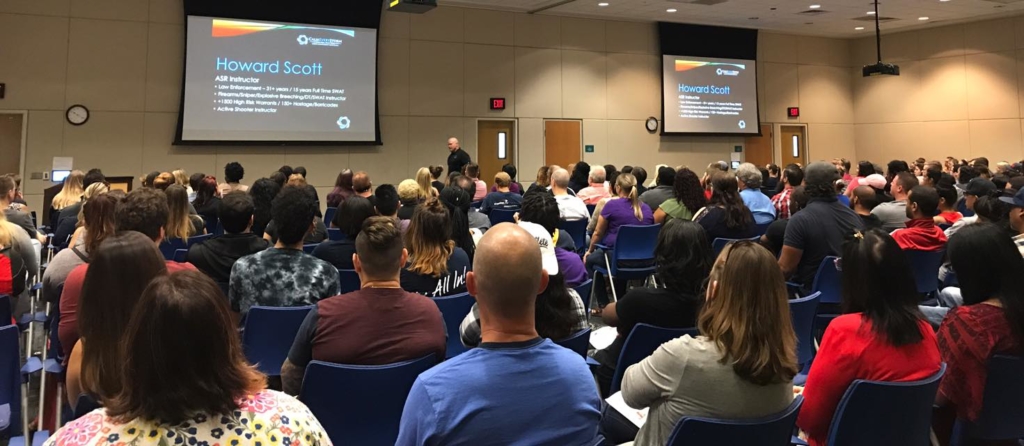 Capital One Bank enlists CCG to Help Improve Readiness for Emergencies
As one of the largest banks in the United States, Capital One Bank reached out to Crisis Consultant Group to assist them with preparing their workforce for emergencies.  Traveling and training all over the nation teaching live on-site sessions, thousands of employees have benefitted from the expertise and experience of CCG Master Instructors.  Utilizing both online and direct taught strategies employees have developed greater confidence and sense of empowerment to not only identify crisis situations early, but also techniques and methods to de-escalate and respond to them immediately and safely.  CCG continues to look forward to the future with Capital One® as a satisfied client! 
More information about Capital One Bank:
Headquartered in McLean, Virginia, Capital One®offers a broad array of financial products and services to consumers, small businesses and commercial clients in the U.S., Canada and the UK. 
Website: www.captialone.com