Active Shooter Response for the corporate and banking industry:
We have to brag a bit here, as this has become one of our niche client areas.  Fortune 500 companies continually are seeking us out for our growing success in this space.  Having proven ourselves having worked with many giants in both sectors, we fully understand the complexities and differences with these types of organizations, not as commonly found in other workplaces.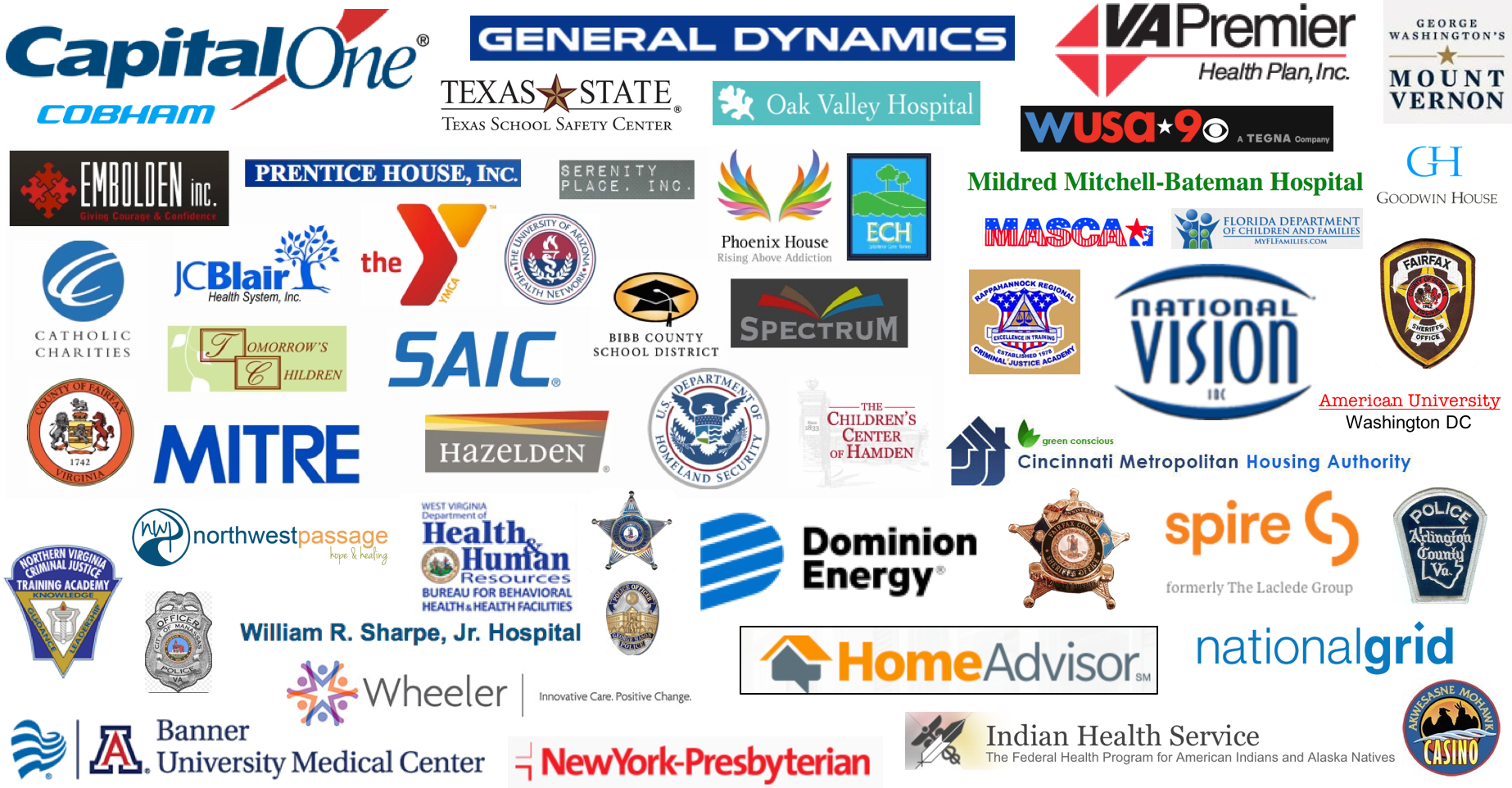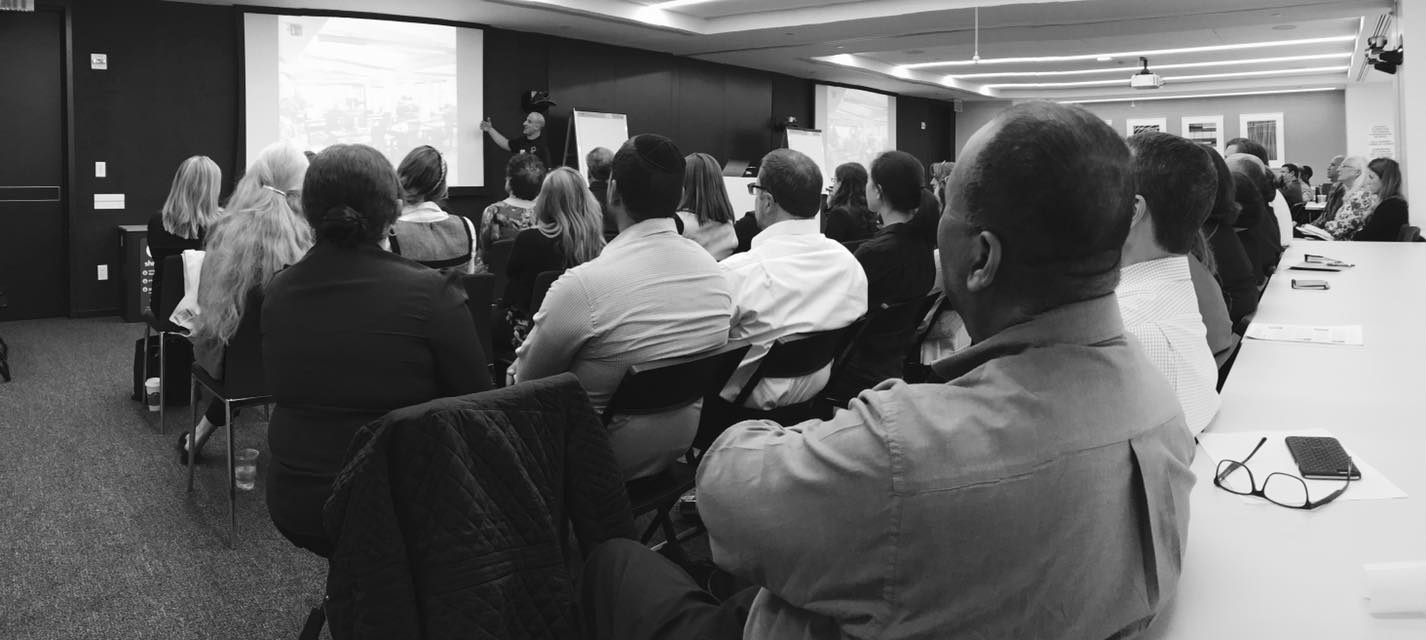 With increasingly modern open floor-plans, mixed generational workforces, and additional human resource complexities, we ensure our teaching methods and curriculum meet those needs. 
We empower,

we don't 

terrify or use fear to increase engagement 

We

educate vs. lecture or bore with run-of-the-mill powerpoint 

We 

motivate

and

inspire

students while addressing the real dangers and complexity of the issues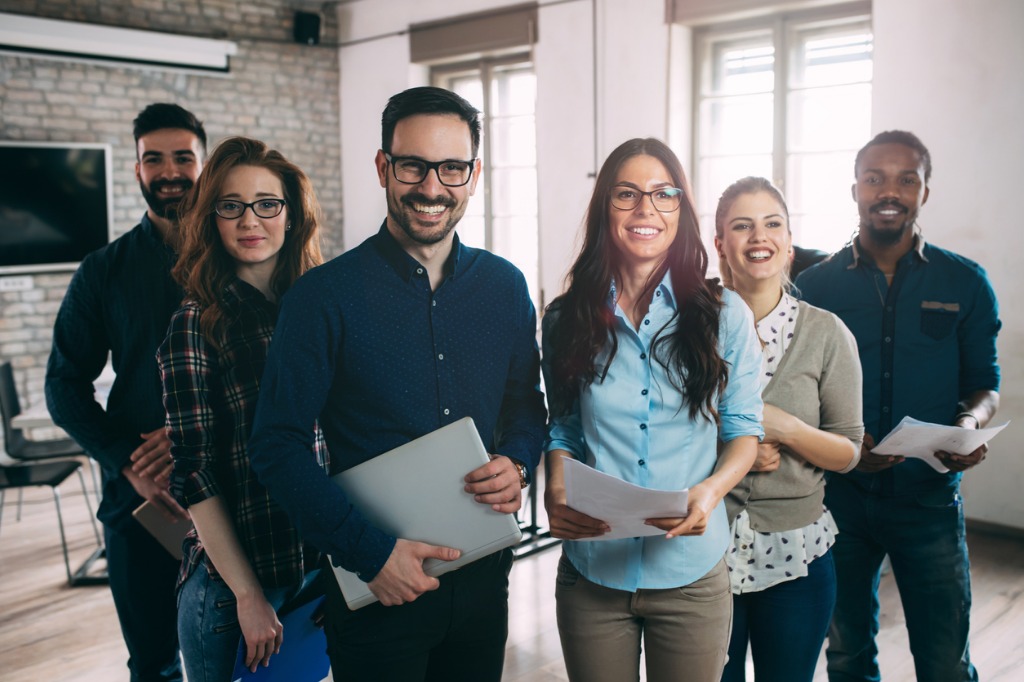 Helping employees to identify and predict potential conflict early, and work hard to prevent such incidents from beginning.  Encouraging a highly engaging, supportive, and interactive culture is a key component of any successful Active Shooter / Active Threat response plan and training model.
Building off our expertise in dealing with mass casualty events, tactical operations, and large scale events aids in our instructor staff successfully meeting the needs of large corporations and understanding how to best meet the needs of companies that serve tens of thousands of employees, let alone customers.
Whether at corporate headquarters, branch locations, or even field service workers, our ability to customize our curriculum around what is needed is just one of the ways our Active Shooter Response and Active Threat training is far beyond what our competitors offer.  Building fully customized curriculums built around our corporate and banking industry structures, layouts, and organizational landscape is well within our wheelhouse.
---
Active Shooter Response Training for corporations and the banking industry must emphasize:
Preservation of life being paramount, coupled with early intervention whenever possible.
Immediate and effective actions for those under threat is vital.
Resuming business operations however quickly (when appropriate) is key.
Upon request our sessions can also address:
Mass evacuation methodology
Trauma and casualty care/medical triage
Enhanced physical protection methods for key employees
ASR/Active Threat Plan development and review
Rolling-Classroom, Table-top scenarios
Live-action role play scenarios
---
Instruction is provided by CCG's nationally recognized Active Shooter Instructor cadre bringing years of tactical law enforcement, military, emergency medicine, dignitary and executive protection, as well as security industry experience to this unique, and highly specialized environment.  Read more about our instructors HERE
Contact CCG today to further discuss our Active Shooter Response Training for both corporations and the banking industry.